JULY 12TH, 2018 | SD CITY LIBRARY THEATER
THE SCIENCE & POTENTIAL OF CANNABINOIDS
TO INHIBIT CANCER CELL PROLIFERATION.
JULY 12TH, 2018
6:00 TO 8:00 PM
SAN DIEGO CITY LIBRARY THEATER
KEYNOTE SPEAKER: DR. CRISTINA SANCHEZ
CREATING SUSTAINABLE SUPPORT SYSTEMS

for our Communities
WHILE ENCOURAGING ACCESS TO QUALITY EDUCATION & RESEARCH.
OUR MISSION:
Improving lives by meeting our communities' most critical needs & investing in cannabinoid research and educational programs.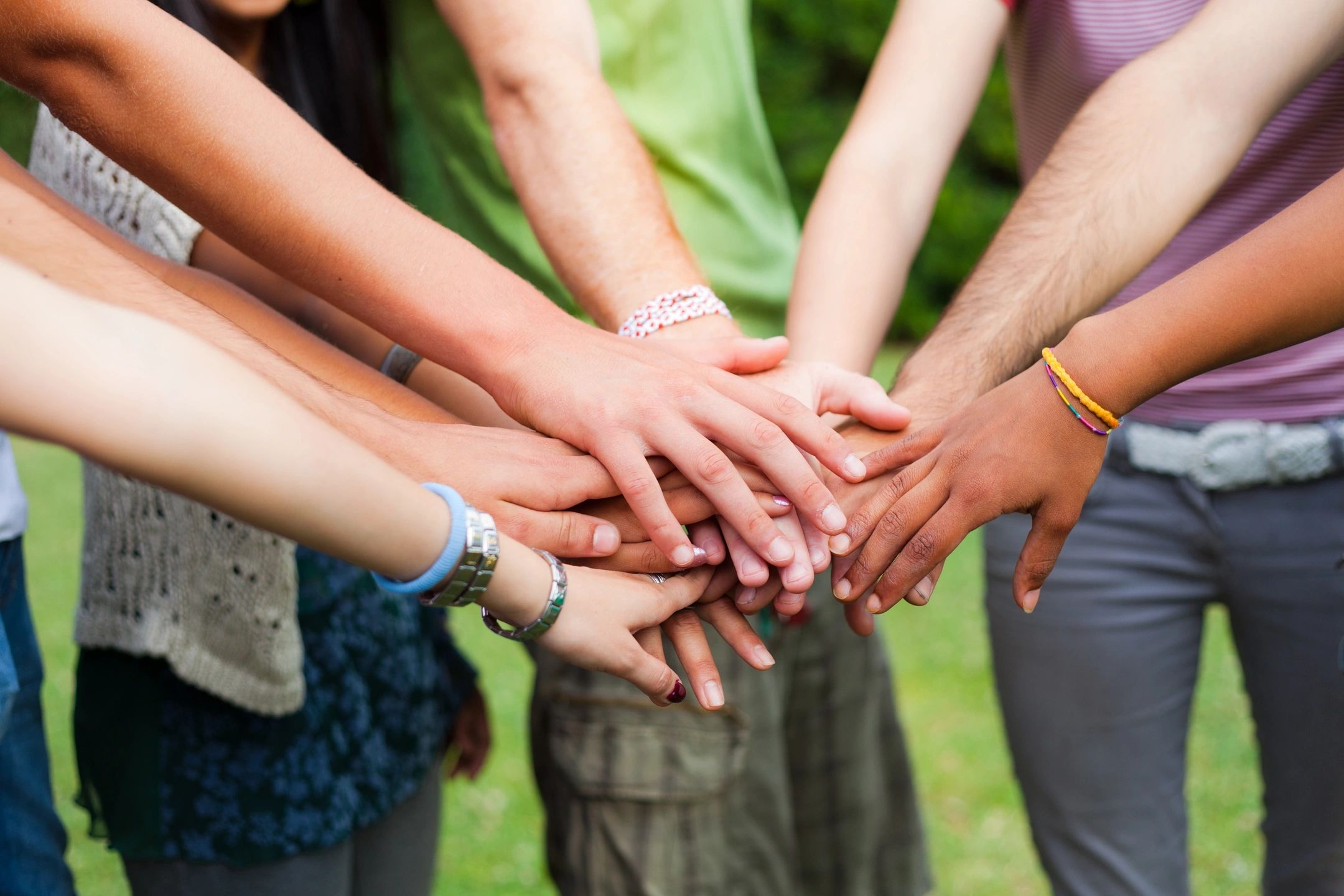 There are a number of ways to support our effort to help our joint communities. Whether helping the community as a whole or donating in honor of your experience or that of a loved one, each donation helps sustain our mission to educate the community and fight to end their disparities.






EVERY DOLLAR DONATED HELPS ENHANCE OUR COMMUNITY.